Easter Plush Interesting Pet Toys – The Best Gift for Your Four-Legged Friend

Easter is a time of joy and celebration, and it's not only meant for humans but for our furry friends too. Dogs are a huge part of our lives, and they deserve to feel just as special as we do during the Easter season. After all, they're an essential part of our family, and what's better than giving them the perfect Easter gift?

Are you looking for the perfect gift for your furry friend this Easter? Look no further. This year, get your hands on the Easter Carrot Plush Dog Toy 2-pack by tobidos. These soft, plush, and irresistibly cute carrot-shaped toys with squeakers inside are perfect for your pooch.

The Easter Carrot Plush Dog Toy 2-pack is the perfect combination of style and function. The orange carrot toys are designed to look attractive and engaging to dogs, and their capability to squeak inside only adds another level of entertainment. Made of high-quality materials, the carrots are durable and long-lasting yet soft enough to provide your pet with the comfort and ease they desire.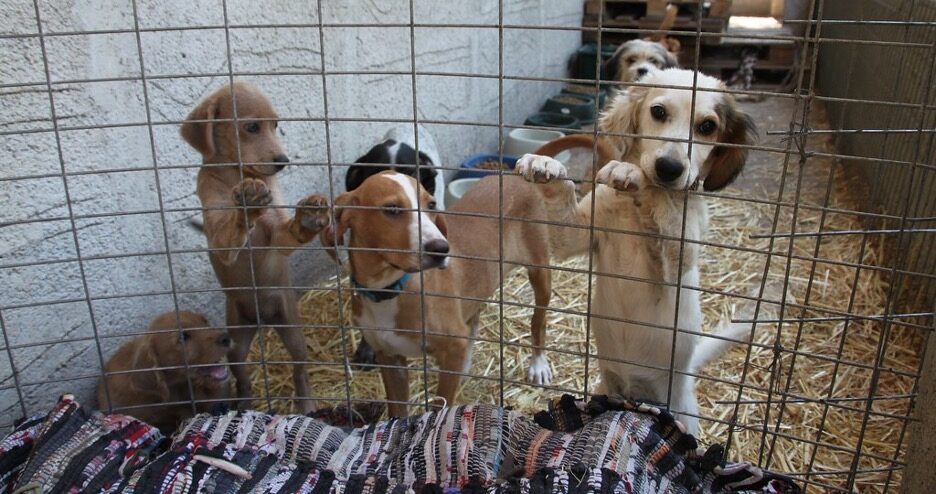 These toys also make excellent additions to your pet's balanced diet. Dogs have a natural instinct to chew on things, and soft, plush toys are perfect for satisfying that instinct without damaging your furniture, shoes, or other household items. In fact, chewing and playing with these toys can provide your doggy with hours of entertainment and keep their teeth and gums healthy and clean.

These toys are also excellent for dogs who are often lonely or anxious. The bright colors and squeaky sound these carrots make can grab your dog's attention and relieve boredom, reducing the risk of destructive behavior such as digging, chewing or barking.

So, why not make this Easter special for your furry friend by giving them a gift they'll love? Plus, with the 2-pack offer, it's easy to spoil your pet without breaking the bank. Your dog will love playing with these soft, delightful and colourful carrot toys!

In conclusion, the Easter Carrot Plush Dog Toy 2-pack by tobidos is an excellent Easter gift idea that is sure to win your pet's heart. It combines fashion, function, health, and entertainment, all in one package. Don't wait any longer! Get your hands on this amazing toy set and let your pet celebrate the upcoming Easter season in style!